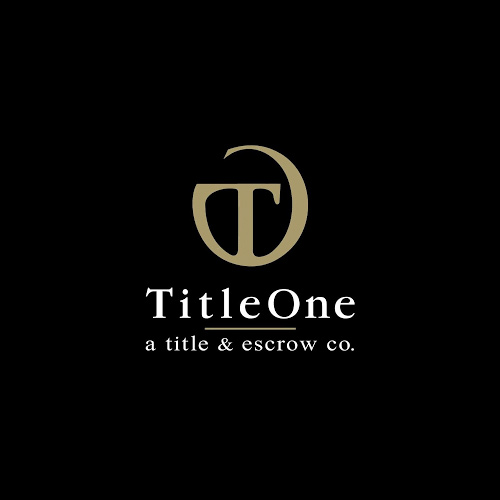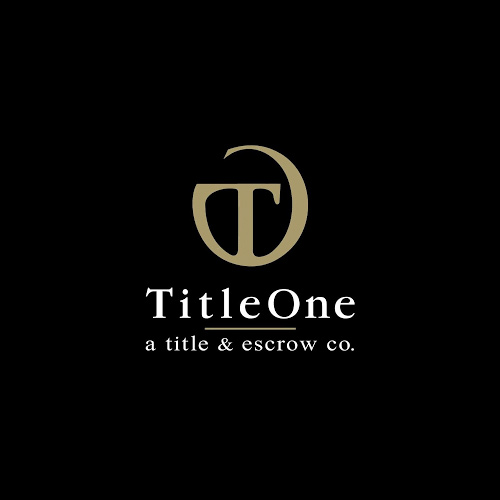 Land Title & Escrow – Title One
Who is TitleOne?
TitleOne, a title and escrow company, is a team of professionals creating ways to help real estate professionals be successful. Our innovative and legendary service delivers confidence and peace of mind to real estate professionals and consumers in all areas we serve. Our array of products and services give you big company offerings with the benefit of local service. Tools like PropertyOne, our custom Net Sheet Calculators, and our additional web tools are packed with resources and provide 24/7 access to property information, whenever and wherever you need it.
TitleOne is committed to making a difference for our team members and the communities in which we live. We enrich our team members' lives by providing a fun and energetic team environment, as well as offering opportunities for growth and advancement. While we work to improve the lives of our team members, we are also deeply committed to impacting our communities through giving our time and financial resources.