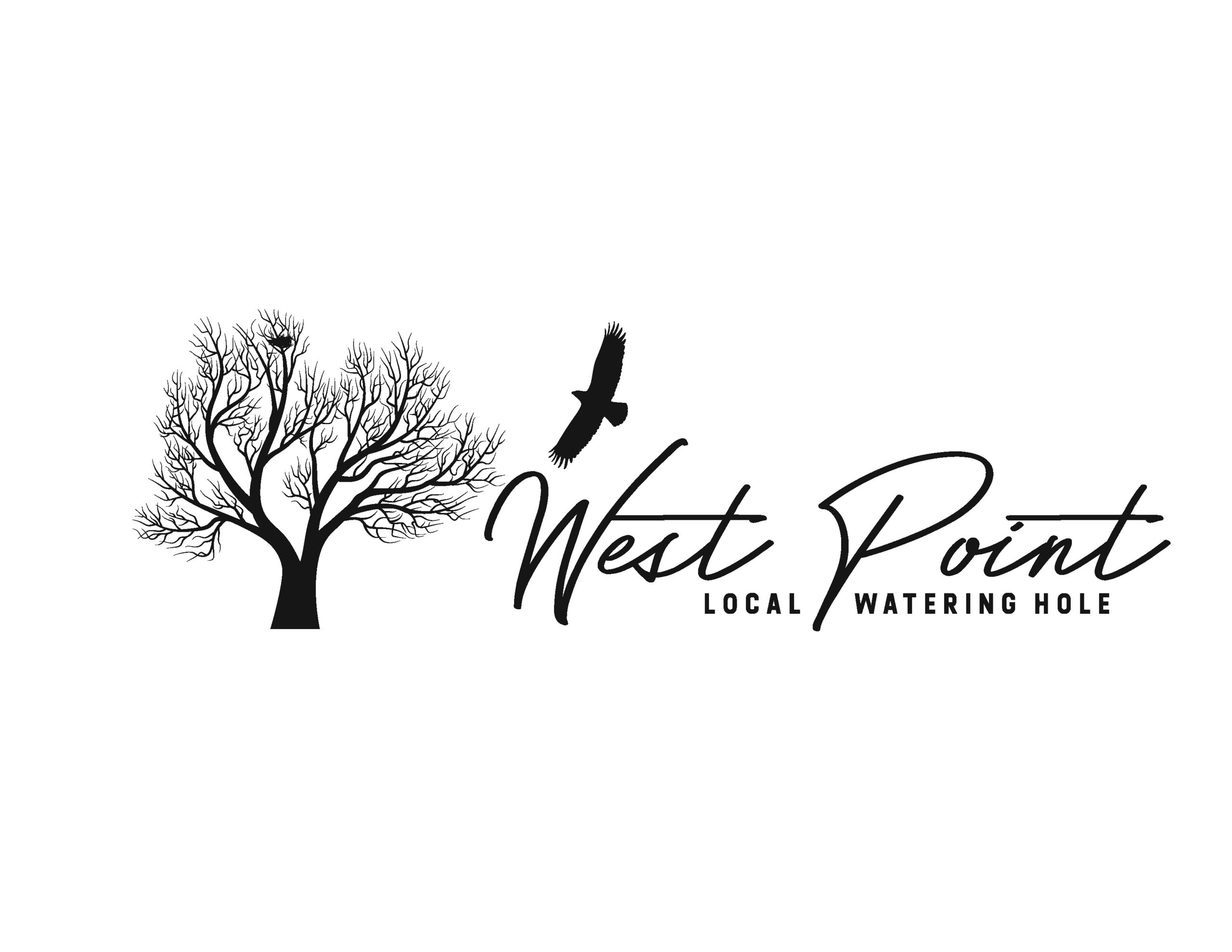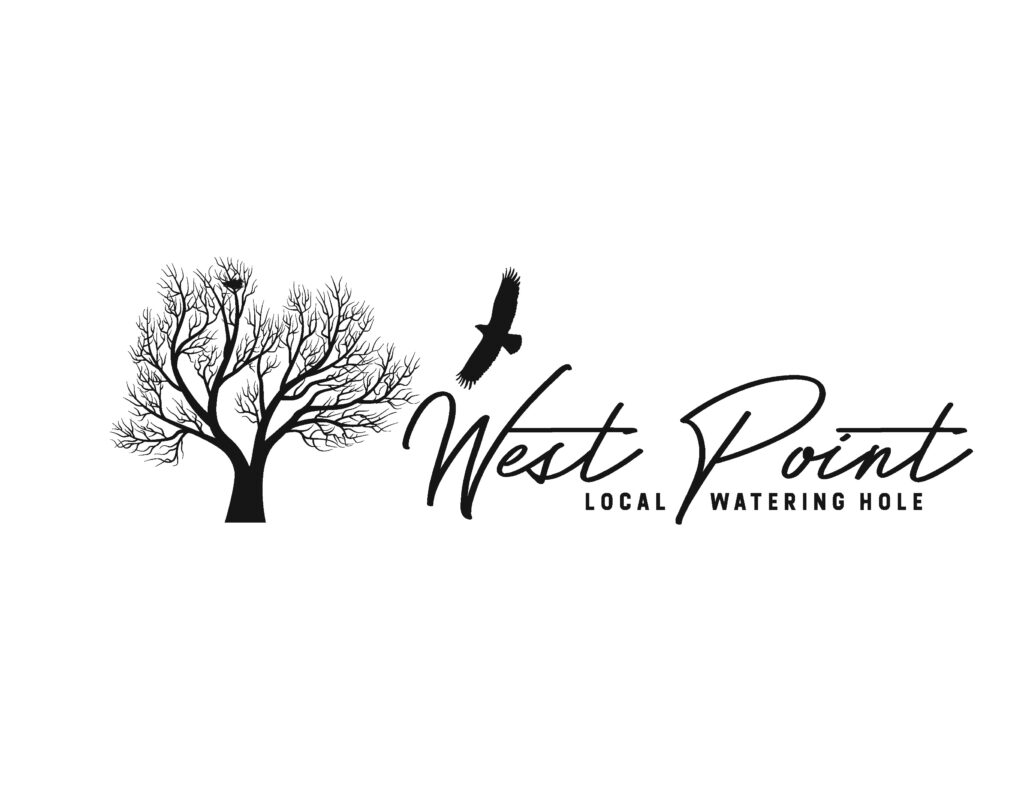 West Point – Local Watering Hole Copy
West Point is a Historical Restaurant, Beer Bar and Convenience Store located between Box Canyon and Ritter Island.
West Point also offers prime Hunting grounds and the Famous Eagle Tree!
Our RV Park will be ready soon!
We are the Local Sports Bar with Full NFL package.
We love locals and keeping the nostalgia of the area preserved.
Please stay tuned! We have lots of events planned!
Contact Information
3287 S 1500 W, Wendell ID 83355