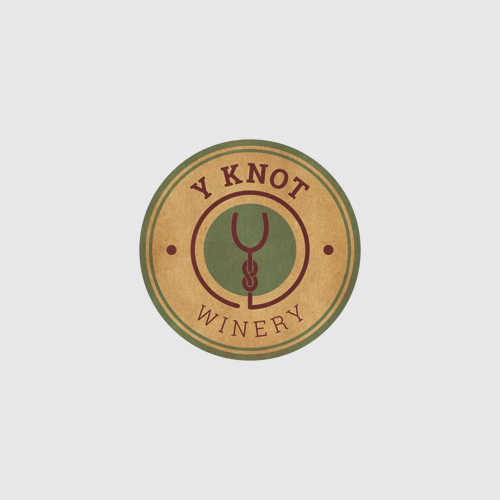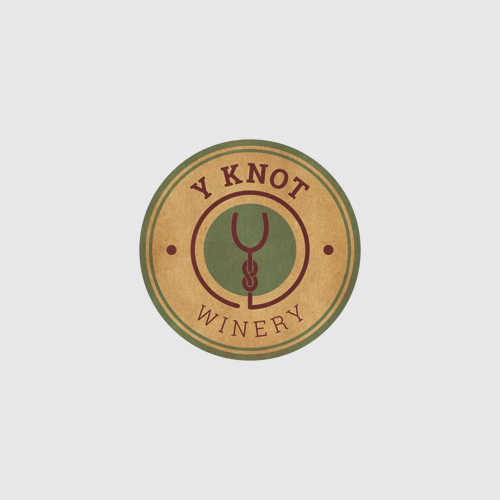 Y Knot Winery
SPEND THE WEEKEND AT A LOCAL WINERY IN GLENNS FERRY, ID
When you need a break from reality to reset and refresh, take a trip to Y Knot Winery. We've been crafting wine for over 35 years in Glenns Ferry, ID. At our vineyard, you can sit back and relax at a wine tasting, play a round of golf or treat yourself to a nice dinner. We strive to create a comfortable environment, which is why we don't have a dress code.
Every Friday and Saturday from 7-10 p.m., you can listen to live music while enjoying a glass of wine or crafted cocktail. Take a trip to our vineyard to spend a weekend in pure bliss.
Contact our staff today to book our local winery as an event venue for your next gathering.
Contact Information
1289 West Madison Avenue, Glenns Ferry, ID 83623