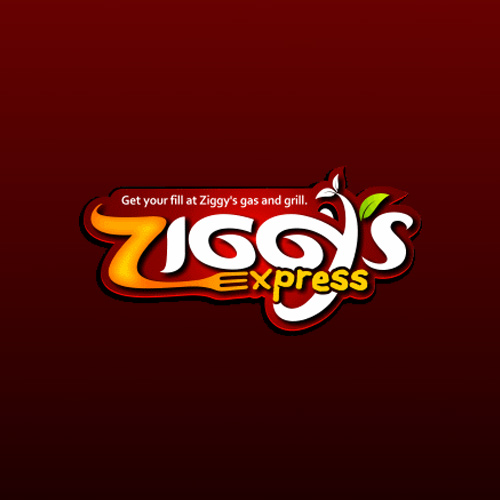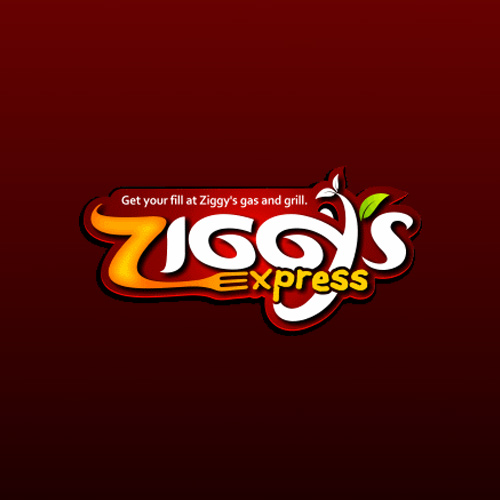 Ziggy's Express Hagerman
Discover the oasis of convenience that is Ziggy's Express.
As a family restaurant, gas station, and convenience store, there aren't many places in the country that offer as much in one place as we do. You can stock up on beer and smokes, enjoy a homemade meal, and fill your tank at our one-stop shop. We also espouse an old-fashioned philosophy of outstanding service to the community, whether it is with homemade food or quality products. Contact us to learn more about our wide array of services.
Shell Gasoline
Grab n Go Food
Lottery
Fish and Game Vendor for hunting and fishing licenses
Fishing Supplies
Liquor Store
Beer, Local Wine, Soda Pop
Snacks
Our Hagerman Shell location is conveniently located off of State Street. We have friendly staff and clean restrooms. We accept Visa, Mastercard, Discover, American Express, CFN, Fuel Man, Fleet Wide, and Shell Credit Cards.
Contact Information
531 S State St, Hagerman, ID 83332, USA