BECOME A Member
JOIN NOW +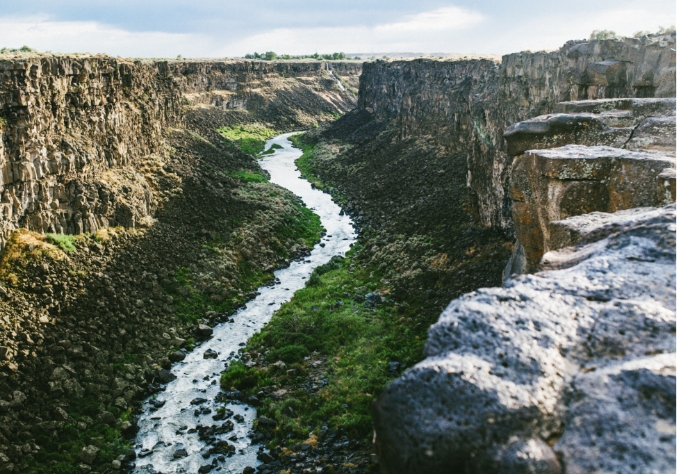 UPCOMING Events
VIEW CALENDAR +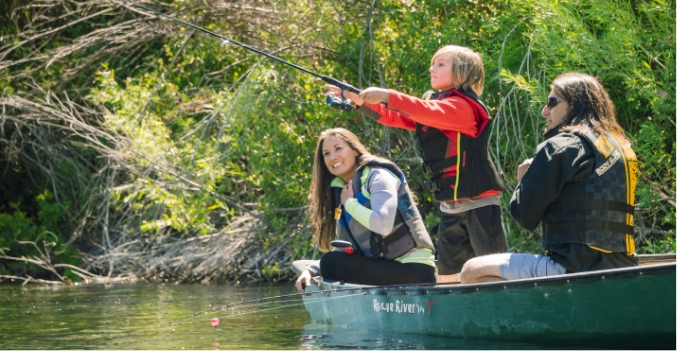 Business Contact
Olin & Shelley Gardner
Address
17940 US-30 Scenic, Hagerman, ID 83332, USA
Billingsley Creek Lodge
An escape for the senses. Join us for an overnight stay.
In the heart of the Magic Valley and located on Idaho Scenic Route Highway 30, Billingsley Creek Lodge is a beautiful and relaxing destination nestled in the trees next to beautiful Billingsley Creek. This very special creek is fed from the natural springs of the Snake River Aquifer. The water is 58 degrees year-round and has been underground for hundreds if not thousands of years.
We are conveniently located in South Central Idaho; less than an hour and a half drive from Boise and Sun Valley and just thirty-five minutes from Twin Falls.
The property has five quaint rooms with decks overlooking the water, five cabins and a conference room. Several of our rooms include kitchenettes.
Come enjoy our clean, cozy cottages, fresh country air and wonderful uninterrupted view of the majestic Billingsley Creek. We are the perfect vacation destination from which to experience endless recreational opportunities such as: canoeing, kayaking, biking, rafting, fishing, hiking, fossil bed sightings and so much more!