BECOME A Member
JOIN NOW +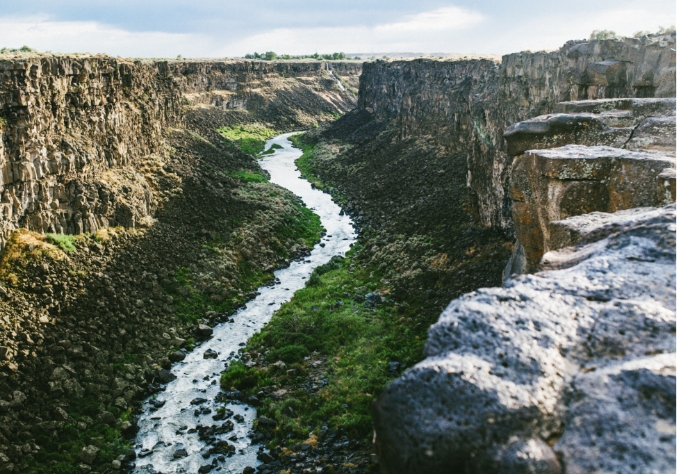 UPCOMING Events
VIEW CALENDAR +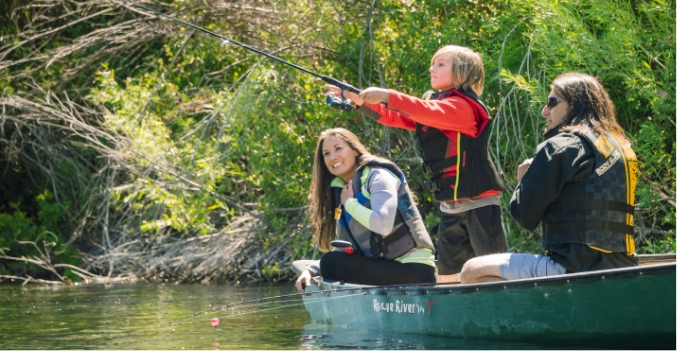 Business Contact
Debbie Bishop
Address
906 Blue Lakes Blvd N, Twin Falls, ID 83301, USA
Business Hours
M–Th: 9:30AM – 5:00PM / Fri: 9:30AM – 6:00PM
D.L. Evans Bank Mortgage
With 26 years of experience in mortgage lending, my goal at D.L. Evans Bank is to help you select a mortgage that meets your needs. My specialties are in Conventional, VA, FHA, Rural Development, and Idaho Housing.  Helping my clients get into their first home or their dream home is very rewarding and what I love about this business.   We have local underwriters, processors and fund our loans locally.
I am committed to serving my community as a youth rodeo volunteer.
Come see me for all of your home loan needs.
NMLS #542749