BECOME A Member
JOIN NOW +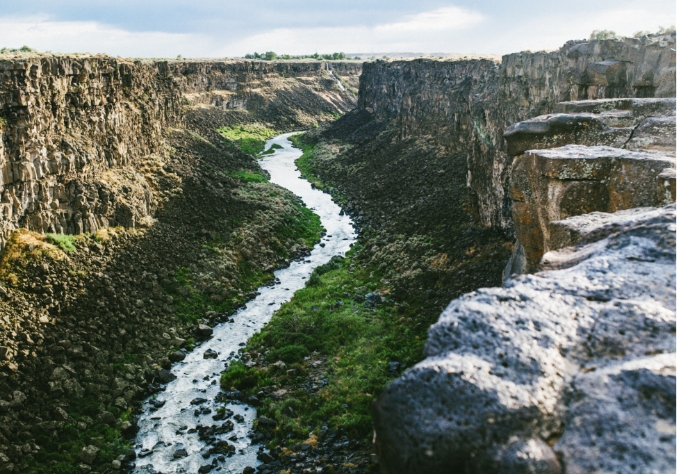 UPCOMING Events
VIEW CALENDAR +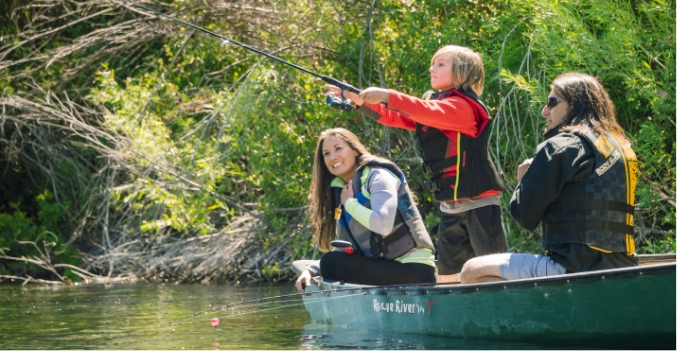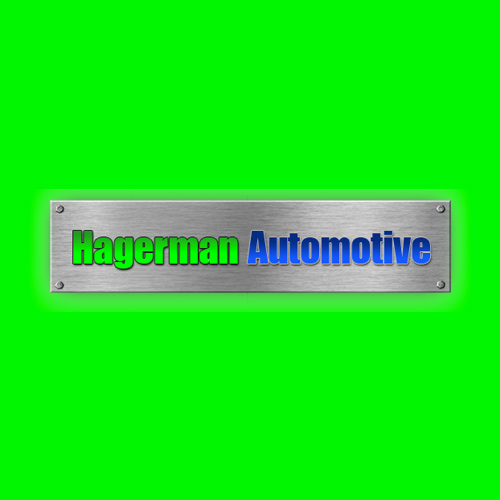 Business Contact
Todd Philips
Address
460 S State St, Hagerman, ID 83332, USA
Hagerman Automotive
Auto & Pick-Up Truck Repair Shop Hagerman Idaho
We provide complete car & pick-up repair & preventative maintenance including brake & transmission service in Gooding County! Call 208-837-4900.
Hagerman Automotive is a locally owned and operated automotive repair shop in Hagerman, ID providing all types of major and minor car and pick-up truck repairs up to two tons. As a certified Napa Auto Care Center, you can trust that you will receive top quality service every time. No matter what make or model your vehicle is, we are equipped to service and repair it. Owner and 2nd generation auto repairman Todd Phillips has grown up working in the auto industry his whole life. With over 30 years of experience, our team of expert auto mechanics is honest, hardworking and passionate. From brake repair and transmission service to wheel alignments and tire sales, we do it all. Call 208-837-4900 or 208-934-4782 today to schedule your appointment!
Complete Auto Repair & Service
Import & Domestic Auto Repair
Brakes
Transmission Repair
Auto Diagnostics
At Hagerman Automotive, our talented and highly trained ASE certified technicians are dedicated to tackling any repair at any time. Whether you need auto diagnostics, engine service, oil changes, climate control service or electrical repairs, we service import and domestic vehicles. We strive to get you back on the road as soon as possible. Ask us about our 12-Month/12,000-Mile Nationwide Warranty or with the Napa Easy Pay Auto Care Card a 24-Month/24,000-Mile or 36-Month/36,000-Mile Nationwide Warranty!
You can trust your vehicle is in good hands with our professionals at Hagerman Automotive in Hagerman, ID. From car performance tuning to transmission repair, no job is too small or large for our specialists. Customer satisfaction is our top priority, so contact our experts today!
Call Hagerman Automotive today at 208-837-4900 or 208-934-4782.