BECOME A Member
JOIN NOW +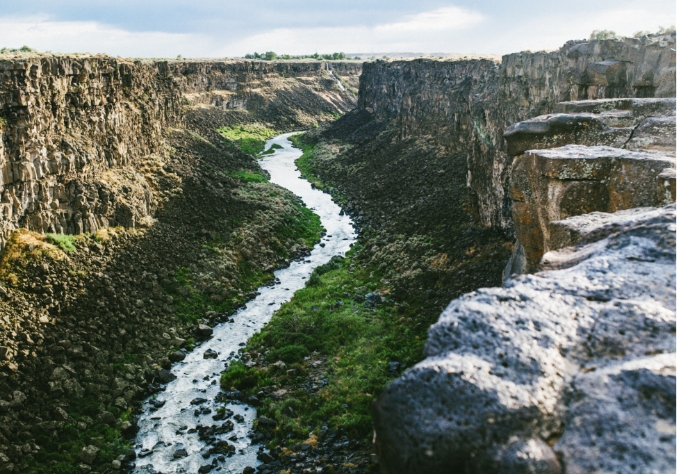 UPCOMING Events
VIEW CALENDAR +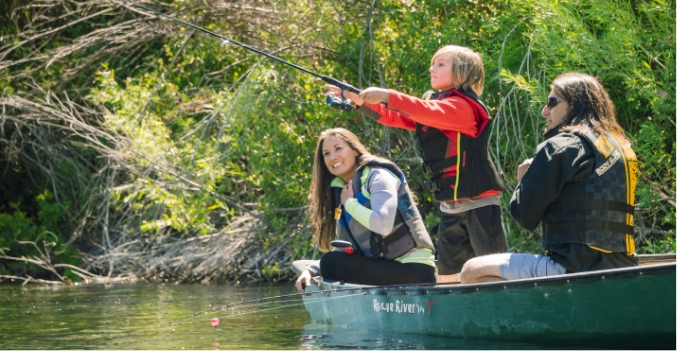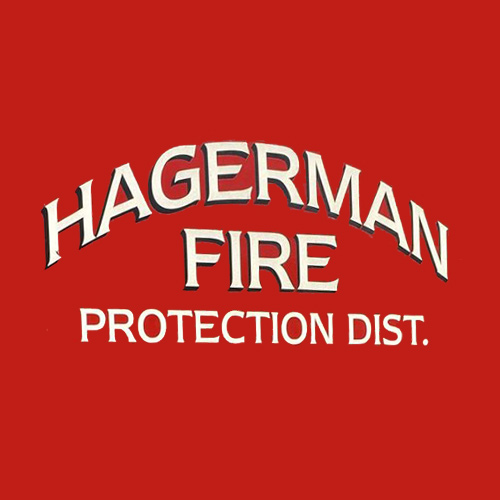 Business Contact
Tim Peterson
Address
E Salmon St, Hagerman, ID 83332, USA
Business Hours
Office Hours: 9:00am-5:00pm, Emergency Fire/EMS Services: Always Open (call 911)
Hagerman Fire Protection District
The District provides Fire/EMS services to the Hagerman Valley and surrounding area, around 110 square miles.
Our staff are all volunteer other than our Chief, and one fulltime Firefighter/EMT. Our Fire Division provides protection in structrue fire and wildland fire, they also provide extrication rescue, low angle rescue, and some water rescue.
Our EMS Divison is licensed by the State of Idaho as a Basic Non-Transport Agency. We provide initial care for our patients, transport of our patients to hospitals is provided by Gooding County EMS for the portion of our district that lies within Gooding County and by Magic Valley Paramedics for that portion of the district that lies within Twin Falls County.We also utilize air medical sevices for our more critical patients, this service is primarily provided by Air St. Lukes.
We currently have 22 volunteers on staff plus the fulltime Chief and a firefighter/EMT. We have 18 firefighters in the Fire Division, 6 of these are cross trained as EMT and we have 6 EMT's serving in the EMS Division.
We respond to 400 emergency incidents per year, our emergency dispatch servcies are provided by SIRCOMM (Southern Idaho Regional Communications Center) located in Jerome, Idaho.
The District is governed by an elected board of three commissioners, one serving as a Chairman. We also have a District Secretary.
Our station has 8 engine bays that house our response vehicles, these vehicles consist of:
1-Type 1 Structure Engine
1-Type 1 4000 Gallon Water Tender
1-Type 1 2000 Gallon Tactical Water Tender
2-Type 4 Wildland Engines
1-Type 6 Wildland Engine
2-EMS Rescue Vehicles
2-Command Vehicles
MEMBER DIRECTORY
Choose a category below or search by