BECOME A Member
JOIN NOW +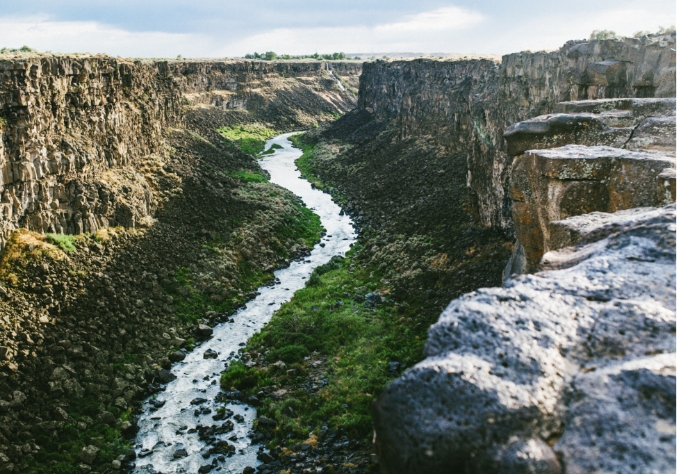 UPCOMING Events
VIEW CALENDAR +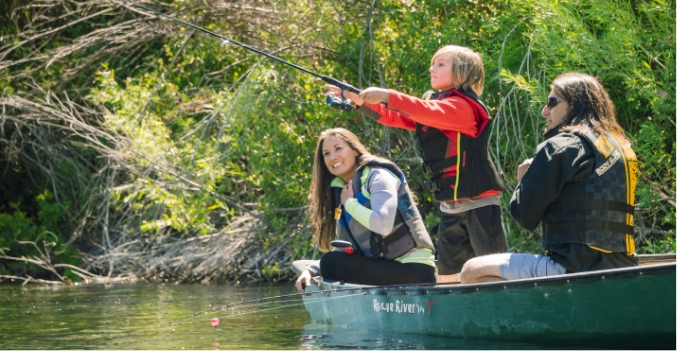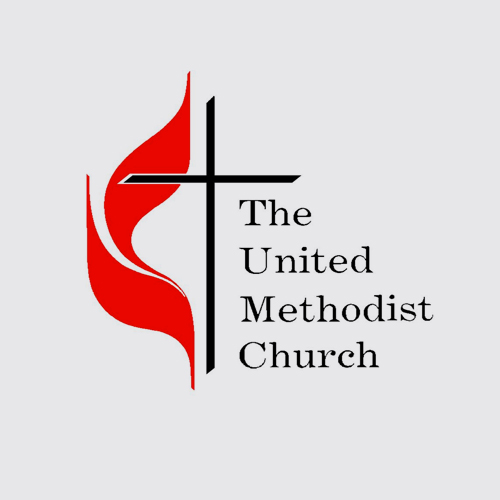 Business Contact
Mike Hollomun
Address
270 E Salmon St, Hagerman, ID 83332, USA
Hagerman United Methodist Church
Hagerman UMC joins in worship each Sunday at 9:30 am. The pastors use a progressive lectionary and prayer is central to this congregation. Music is lead by a variety of musicians and features mostly traditional hymns.
Pastor Penny leads a book study every Wednesday at 9:30 am. The group is reading Brian McLaren's book "We Make the Road by Walking".
Hagerman UMC partners with the Hagerman School District to provide space for the Hagerman Greenhouse (FFA) community garden. The congregation also provides school supplies for local schools.
MEMBER DIRECTORY
Choose a category below or search by