BECOME A Member
JOIN NOW +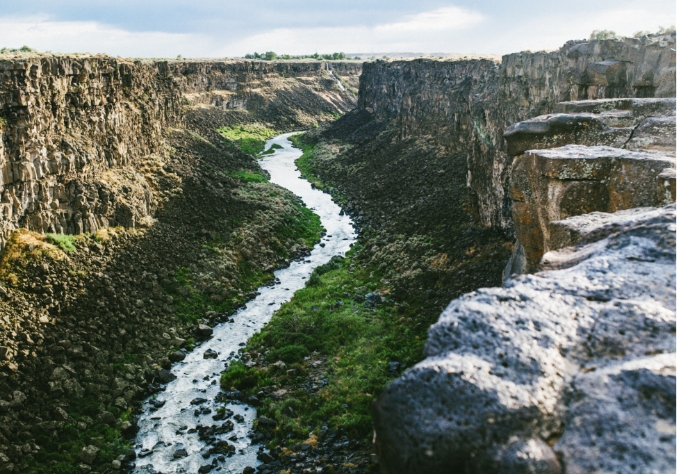 UPCOMING Events
VIEW CALENDAR +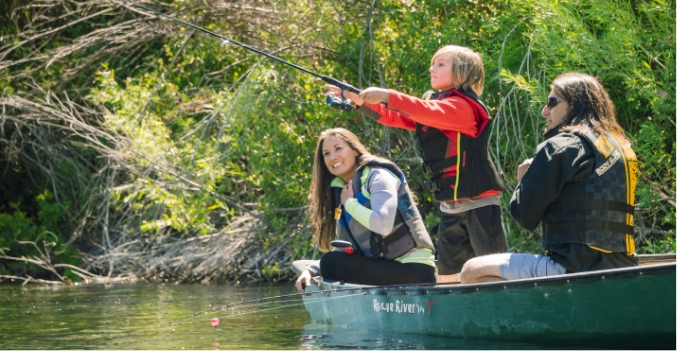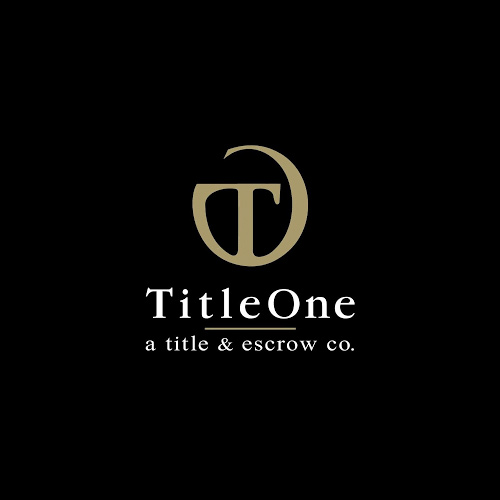 Business Contact
Becky Shubert
Address
706 Main St, Gooding, ID 83330, USA
Land Title & Escrow – Title One
In the spring of 2000, a small group of entrepreneurs got together and decided to start a "different" kind of title company.
They agreed on a simple concept: Become a part of the American Dream by providing innovative and superior service, hire the best professionals in Idaho, create a fun, friendly work environment and let the team members own the business. It worked! TitleOne's rapid statewide growth is a testament to the vision and people who make it a reality. We are proud to be consistently named a top the Idaho Business Review's list of "Best Places to Work" among large companies in Idaho. Today, we service all major counties of Idaho. In 2011, TitleOne acquired Idaho Title and Trust, one of eastern Idaho's oldest title companies and is now building on its 100-year history in Bonneville, Butte and Jefferson counties. After expanding into Northern Idaho in 2013, we added several new escrow and title jobs to the local economy when we opened a TitleOne office in Coeur d'Alene.
TitleOne continued its statewide growth after the 2014 acquisition of Land Title and Escrow, the Magic Valley's largest title and escrow company, with offices in Twin Falls, Jerome, Gooding, Rupert and Burley. Founded in 1957 in Burley, Idaho, Land Title and Escrow employed approximately 50 people at its five office locations. Larry Roberts, former president and general manager of Land Title and Escrow, joined the company in 1973 and continues to oversee day-to-day operations for TitleOne's southern Idaho branches. In 2015 we welcomed Sun Valley Title to the team.
View BBB Profile