BECOME A Member
JOIN NOW +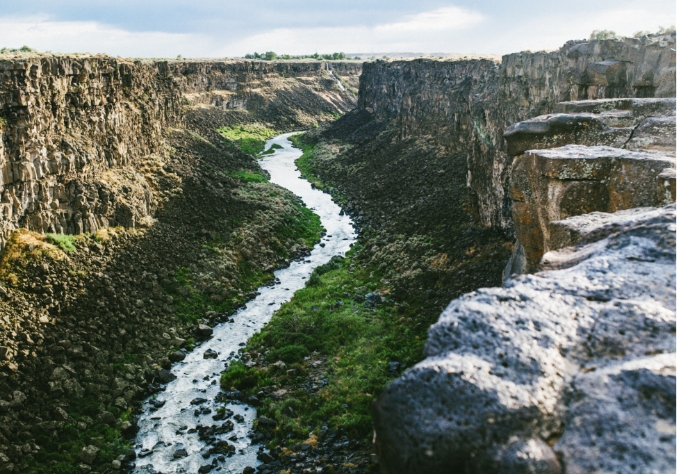 Car Show
EVENT INFO +
Business Contact
Troy Willie
Address
361 S State St, Hagerman, ID 83332, USA
Business Hours
Sunday 7am – 9pm, Monday – Saturday 6am– 10pm
Oasis Stop N Go
Welcome to Oasis Stop 'N Go
We are proud to be part of the Magic Valley community. From our friendly people and convenient locations, to reliable products at a great value, you can count on the Oasis team.
Oasis Stop 'N Go proudly serves the communities of Bellevue, Buhl, Filer, Hagerman, Hollister, Jerome, Mackay, Paul, and Twin Falls with 22 locations.
We encourage your feedback and welcome the opportunity to improve our operations, or compliment our people. After all, that is what you expect from Southern Idaho's Convenience Leader. Thank you for choosing your locally owned and operated Oasis Stop 'N Go.