BECOME A Member
JOIN NOW +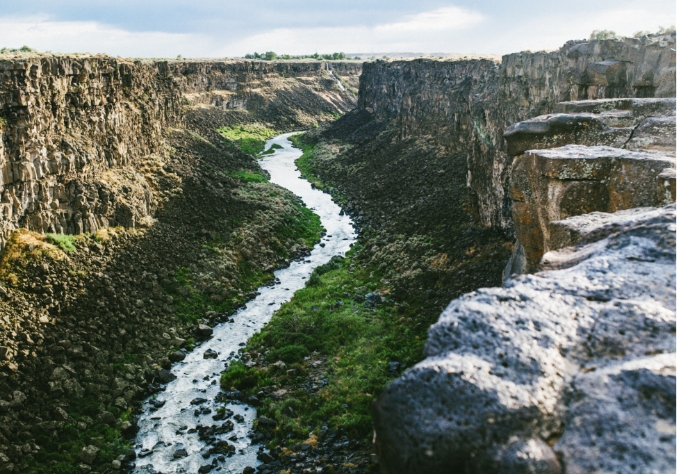 UPCOMING Events
VIEW CALENDAR +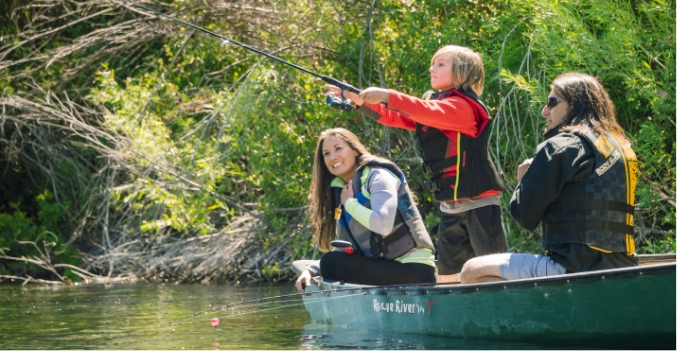 Business Contact
Cindy Douville
Address
120 North State Street
P.O. Box 12
Hagerman, Idaho 83332
Silvercreek Realty Group-Cindy Douville
Let Me Be the Key For All Your Real Estate Needs
Service
Over 13 years of real estate experience in residential, land, and farms.
Commitment
I offer professional real estate experience and am committed to making each transaction a success in every way possible.
Background
I have over 13 years of experience in real estate services in residential, land and farms sales.
If you're looking for a real estate professional to work for you, I am that Realtor for YOU !!