Set aside plenty of time for your visit to Hagerman because there's lots to do — from fishing to boating, visiting
Thousand Springs State Park or Hagerman Fossil Beds National Monument, hot springs to hiking, rafting to birding. Whew, we're out of breath! Enjoy your time in Hagerman and be sure to come back!
HEAR WHAT PEOPLE SAY ABOUT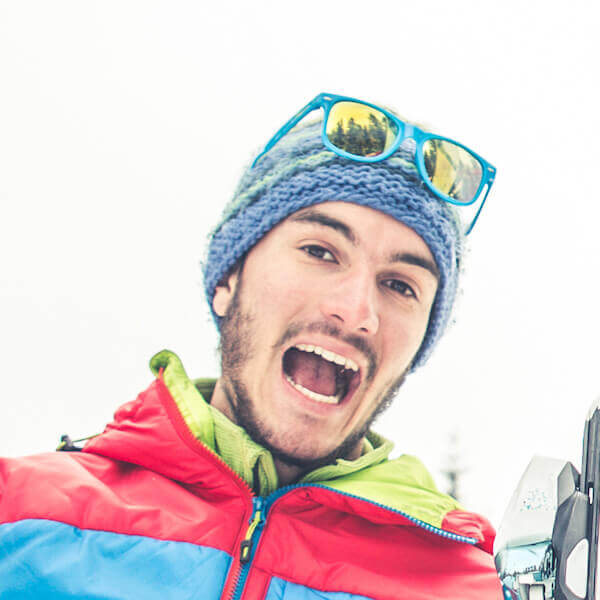 I love Hagerman! I have been living here 3 years now and I am so glad to call it my home.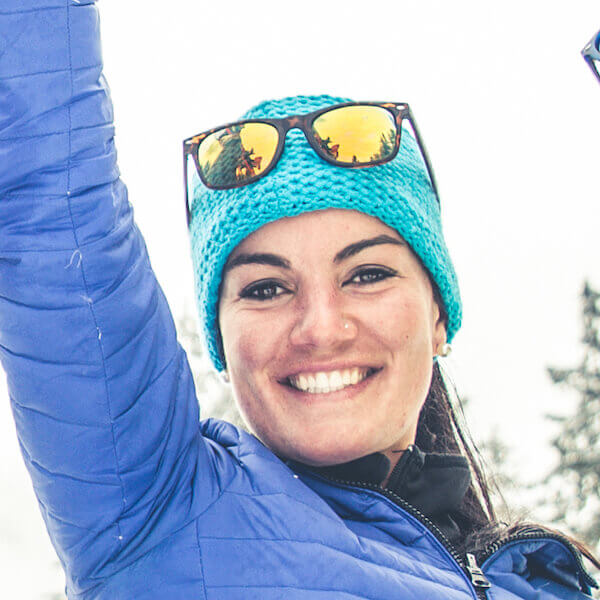 Hagerman is where I go when I want to fish or raft. If you're visiting Idaho, make sure you visit Hagerman too.