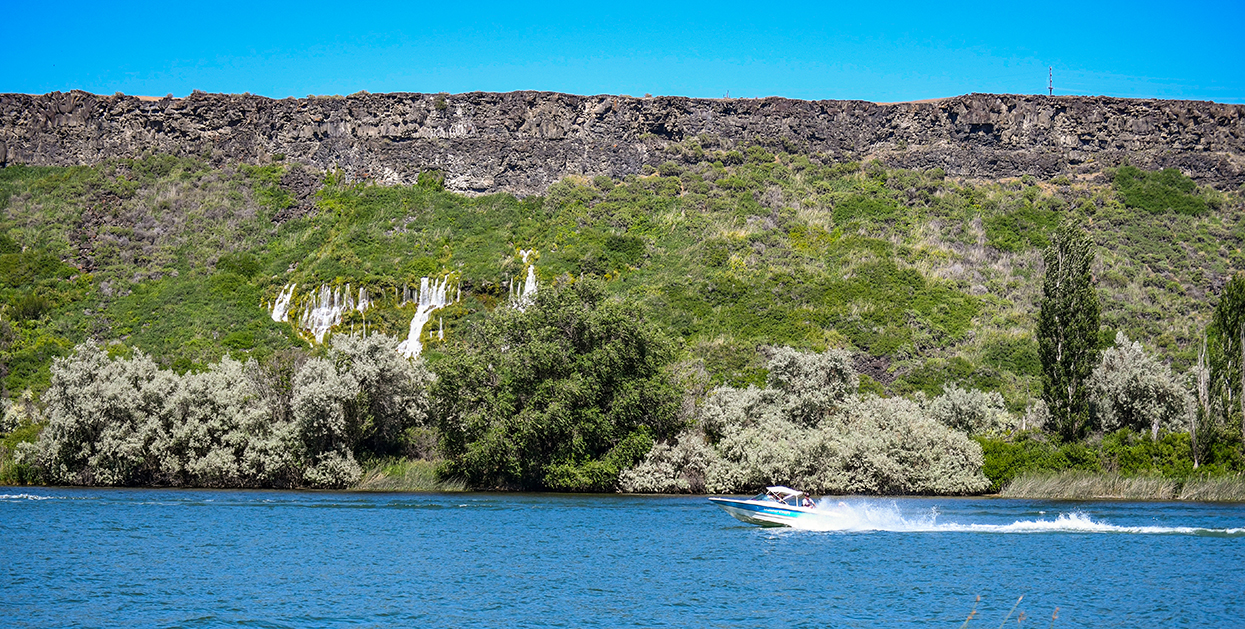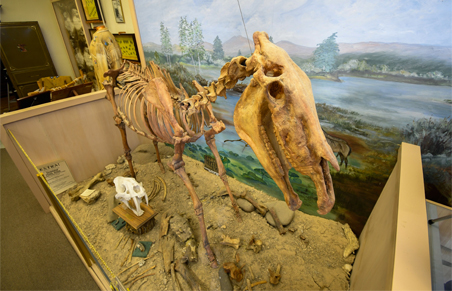 Hagerman Horse
Visit the Hagerman Horse display in the museum in downtown Hagerman and then you can drive out to visit the monument and see where the dug up the fossils that date back to the Pliocene era, some 3.5 million years ago.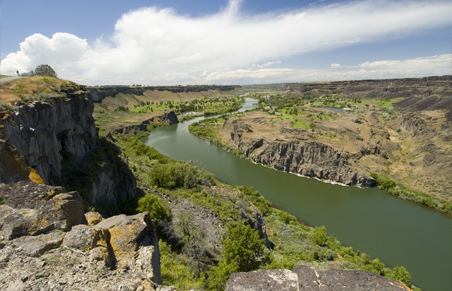 Thousand Springs Scenic Byway
Drive the 67-mile Thousand Springs Scenic Byway to get the full sight-seeing experience of the Thousand Springs region. It's a teachable moment for children and adults to learn that Thousand Springs are the outlet for the Eastern Snake Plain Aquifer, a large freshwater resource that extends from St. Anthony to Hagerman. The pure waters from the aquifer are used to raise rainbow trout by multiple companies, including Clear Springs Foods, the largest producer of rainbow trout in North America, if not the world.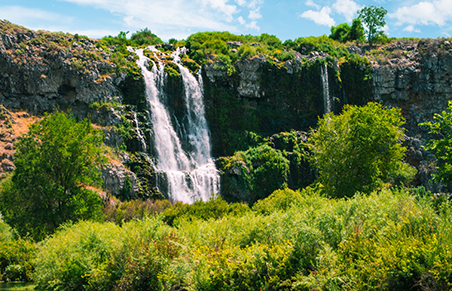 Thousand Springs State Park
Visit Ritter Island in Thousand Springs State Park and tour the Minnie Miller Dairy Farm, where Minnie Miller raised highly prized Guernsey dairy cows. The two-story barn has been restored by the Idaho Department of Parks and Recreation. You also can go hiking, paddling and fishing at Ritter Island.