BECOME A Member
JOIN NOW +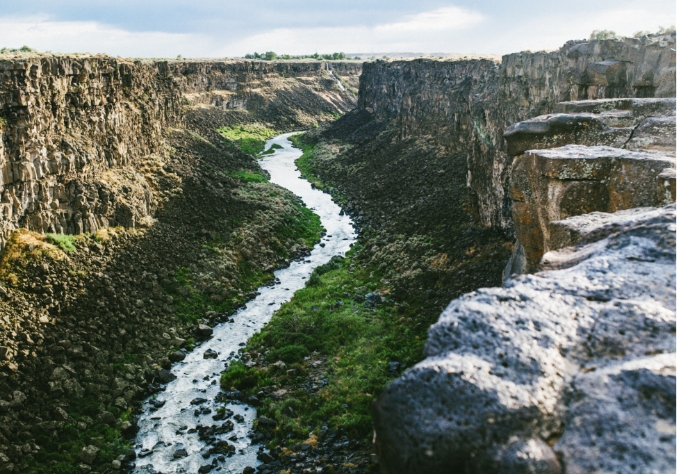 UPCOMING Events
VIEW CALENDAR +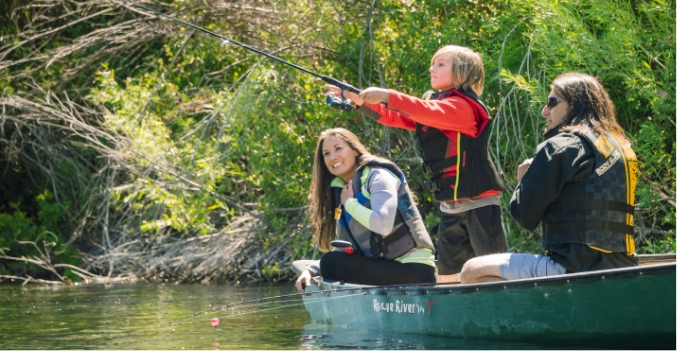 Business Contact
Judy Geniac
Address
221 N State St, Hagerman, ID 83332, USA
Business Hours
Weekday and weekend hours are 9am - 5pm. Please leave a message and a Ranger will return your call as soon as possible.
Hagerman Fossil Beds
Explore a fossiliferous Pliocene-aged site!
Did you know horses evolved in North America? The Hagerman Horse, Equus simplicidens, was the first true horse but its bones most closely resembled Grevy's zebra bones.
Hagerman is home to over two hundred different species of fossil plants and animals: including sabertooth cat, mastodon, bear, camel, ground sloth, and many other species. Over 3,000 new fossil fragments are found each year.
Why a National Monument?
Did you know that horses actually evolved in North America? The Hagerman Horse, Equus simplicidens, was about the size of a modern Arabian horse. However, its bones most closely resemble Grevy's zebra. During the Ice Ages, when ocean levels were lower than today, humans and animals moved between the new world and the old world. Horses migrated into Asia/Europe and Africa only to later become extinct, about 10,000 years ago, in North America. Spanish Explorers later introduced modern breeds of domesticated horses back into North America several hundred years ago.
In 1988, the Hagerman Horse became Idaho's state fossil and Hagerman Fossil Beds became a National Monument. The National Monument contains the Smithsonian Horse Quarry, a National Natural Landmark, recognized as an important site regarding the fossil history of horses.
Hagerman Fossil Beds National Monument protects one of the world's richest known fossil deposits from the late Pliocene Epoch. The National Monument was established nearly sixty years after the first Smithsonian excavation and given a unique legislative mandate: to provide a center for continuing paleontological research and education.
Today, Hagerman Fossil Beds has a Visitor Center in the town of Hagerman located at 221 N State Street. Here you can get information, watch our park DVD, see fossil displays, explore the Discovery Center, and browse our bookstore.
You can also visit the Monument with its two overlooks. Our Self-Guided Driving Tour will take you there with directions, information, and mileage. The Snake River Overlook allows you a view of the Monument from across the Snake River. You see the multitude of layers and the effects erosion has on the bluffs. The Oregon Trail Overlook has informational wayside panels about the Oregon Trail and fossils. No fossils are on display at either overlook but the views and hike are worth the drive.