BECOME A Member
JOIN NOW +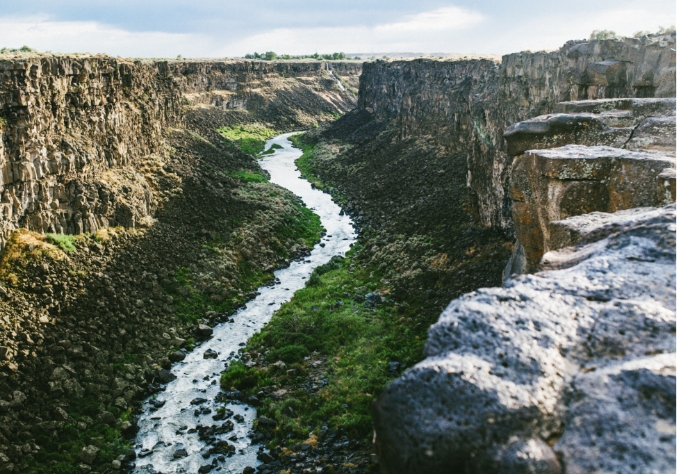 UPCOMING Events
VIEW CALENDAR +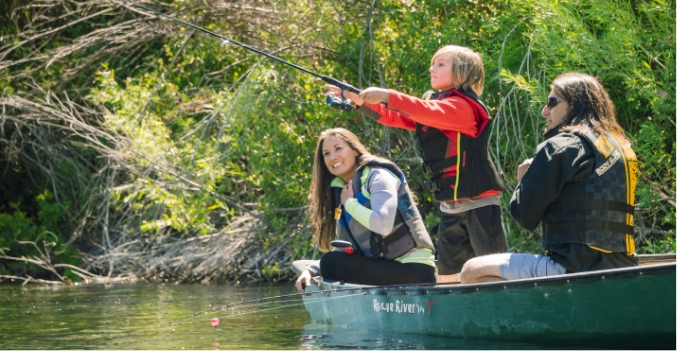 Hagerman is a friendly and quiet, home-spun community that has everything you need in a small-town setting.
The beauty of the surrounding countryside, and the many things to see and do in the Thousand Springs region, are what draw many visitors to the region.
Some of the nation's largest rainbow trout farms are located here, providing local employment.
Hagerman has all of the basic services available for small businesses. It'd be easy for small businesses to locate here, tap into high-speed Internet services, and conduct their business amid the beauty of the Thousand Springs region.