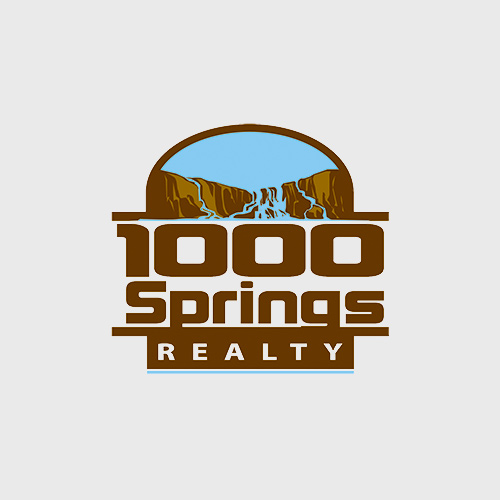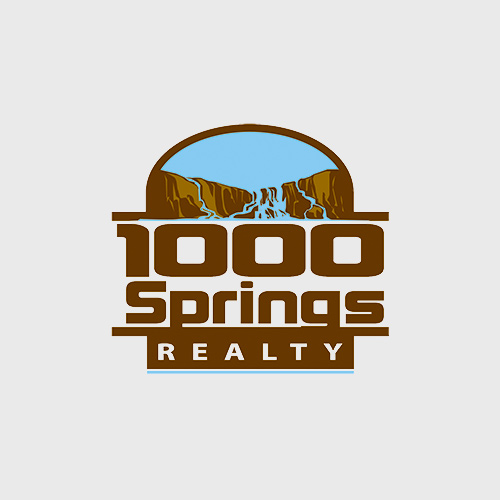 1000 Springs Realty (Mark Bolduc)
1000 Springs Realty in Hagerman, Idaho is a full service real estate firm that specializes in Hagerman Valley properties.
Our office is open Monday thru Friday 9-5 and by appointment on weekends. Our focus is on the Hagerman area since this is where we all live, work and play.
Give us a call at 208-837-6116 or visit us online at www.1000springrealty.com.
Contact Information
151 N State St, Hagerman, ID 83332, USA