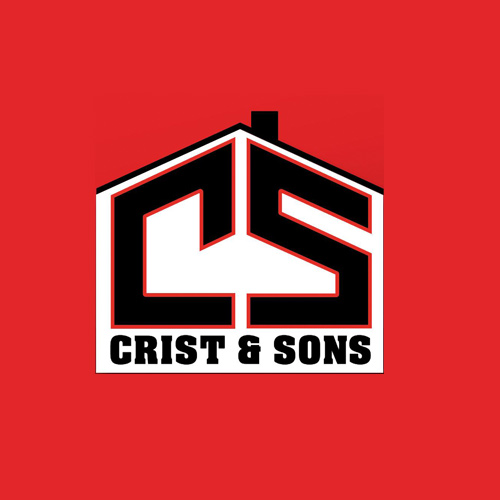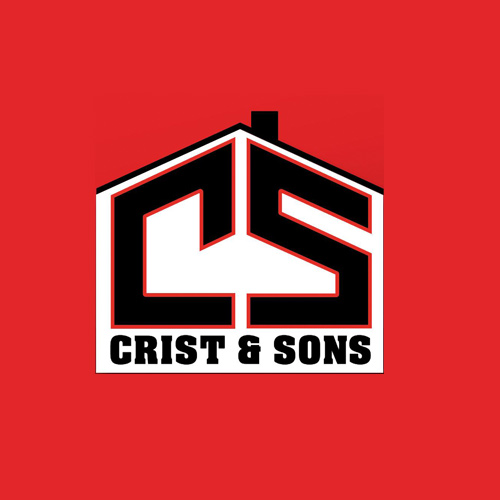 Crist & Sons Contractors, Inc
Quality Roofer, Home Builders, General Contracting
With a little help from Crist & Sons Contractors, a quality roof contractor Twin Falls Idaho, you have the power to change the look of your home according to your liking. We are a full service builder that combines all aspects of general contracting: roofing, painting, custom homes, kitchen design, additions, commercial building & remodeling to help you transform your space.
Your Home Contractor Experts
Crist & Sons Contractors, Inc. has been serving the Magic Valley for over 40 years, combining several skilled trades together in our family owned business. We are a leader in fire and water restoration services, with a reputation of being a trusted home improvement company. We also have a full-time crew that specializes in installing architectural shingles and metal roofs. We also have a dedicated department, creating the finest custom homes and cabins. You can find our professional craftsmanship from Kimberly to Jerome, ID, and all across the Magic Valley area.
Licensed General Contractor