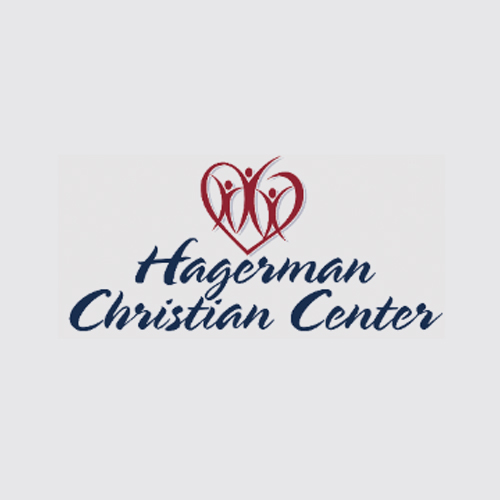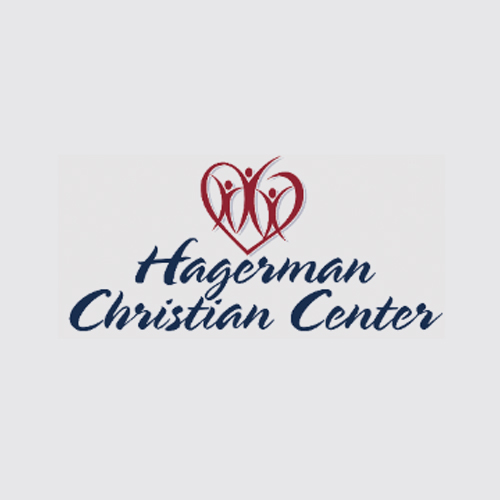 Hagerman Christian Center
We believe God birthed our church in the heart of our first servants in 1981, from humble beginnings in a rental real state office and then to Hagerman Legion Hall, then the purchased of the old Mormon facilities now the Baptist Church, and to the beautiful facilities on the hill which now we have debt free and operating reaching our community and the world.
We strive to serve God with all of our heart and to have a welcoming culture of love and friendly environment filled with God's presence and conscious that we all have a purpose on this earth and skills, talents, abilities and Christ ordain vital part of the function of the body of Christ.
We are simple and not event oriented or activity thriven, but rather with opportunities for fellowship, small group settings and learning to be real disciples of Jesus in word, practice and lifestyle.
Our Vision
"To Be, Grow, Serve and Go"
Our Mission
"Go and make disciples and ... change the world"
Our Values
Values are to BE
1. Be Bible Centered.
Where the word of God is studied daily and practiced continuously
2. Be Fully Devoted.
Where everyone is committed in heart mind and soul in their calling of service
3. Be People of Prayer and Action.
Where prayer is a priority that leads to action and service
4. Be Culturally Relevant and Diverse.
Where Community transformation is practical and inclusive
5. Be Committed to the Uncommitted.
Where we never loose perspective the reason we exist as a church is to reach the lost.
6. Be Real In Our Faith.
Where authenticity and integrity is a must
7. Be Missional in Thinking and Lifestyle.
Where missions is not a task but who we are
8. Be an Example of Excellence.
Where all we do, is performed to the highest level of detail.
9. Be Grounded in Grace.
Where all are welcome, loved, accepted and nurtured to growth and service.
10. Be a Family.
Where everyone is treated and accepted for who they are.
Contact Information
2750 S 900 E, Hagerman, ID 83332, USA (P.O. Box 185)