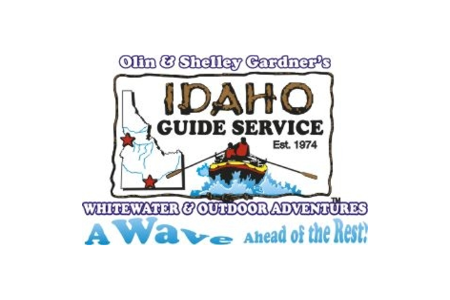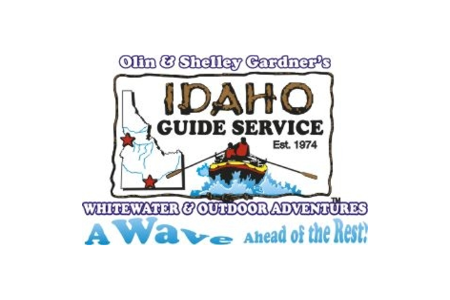 Idaho Guide Service Inc.
This is the year and now is the time to plan your Outdoor Adventure on the Snake and Salmon Rivers.
Idaho Guide Service is proud to be the first and only to offer guided trips on Billingsley Creek thru the Wildlife Management Area.
Boating – Canoeing & Kayaking
The Snake River offers two reservoirs, Upper and Lower Salmon Falls, near Hagerman. Both have free boat launch facilities operated by either Gooding or Twin Falls County. Both reservoirs provide plenty of open water for water skiing or jet skiing, and fishing. The Hagerman Valley also is a non-motorized boater's dream with numerous lakes, ponds, and waterways to explore. Popular choices include the Billingsley Creek unit of Thousand Springs State Park, Ritter Island unit of Thousand Springs State Park, and the Snake River reservoirs.
Whitewater
The beautiful waters of the Snake River attract people from near and far. The Hagerman freeflowing reach of the Snake River features an 8-mile whitewater trip with multiple Class 2 and 3 rapids, meaning it's great for families. Idaho Guide Service, a Hagerman Valley chamber member, offers guided whitewater trips on the Hagerman reach on a daily basis. It's a perfect day trip that you'll want to do over and over again. The Hagerman reach also can be run by folks with their own rafts, kayaks, SUPs and whitewater gear. Make sure you wear a life jacket and enjoy the scenery of the Snake River.