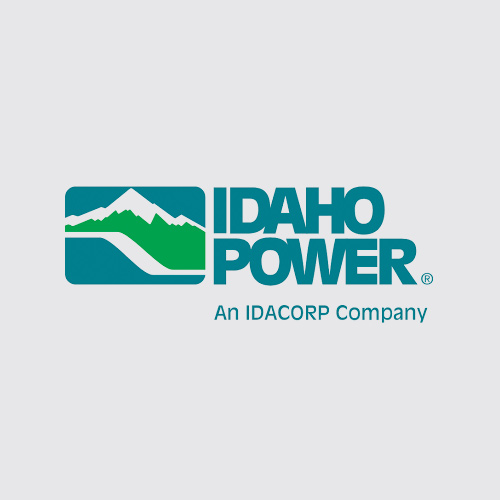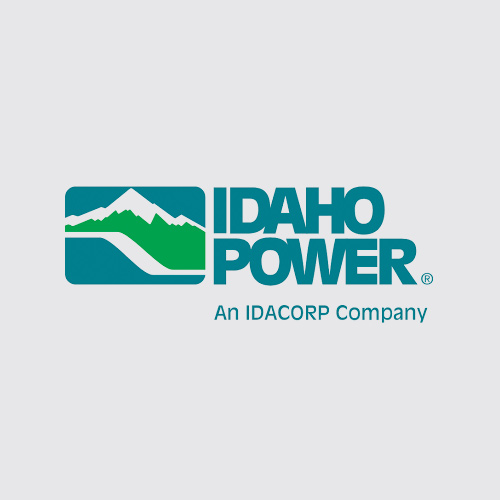 Idaho Power
In addition to potatoes, Idaho is known for its pristine rivers, blue skies, plentiful recreational opportunities and abundant fishing.
That's why when it comes to Idaho's environment, Idaho Power remains committed to the prosperity of our communities and the differences that make them unique. Our environmental and natural resource programs are rich and it's difficult to imagine a power company would have as many established environmental programs in place as Idaho Power does. From fish conservation efforts to studies in Native American culture to watershed management, there's a lot going on.
Personal assistance is available Monday through Friday, from 7:30 a.m. to 6:30 p.m., MST.
Please note: Monday is our busiest day. It may be easier to reach us Tuesday - Friday.
Our automated phone system will help you access your Idaho Power account 24-hours-a-day. Please be prepared to provide your account number.
Contact Information
243 Blue Lakes Blvd S, Twin Falls ID 83301