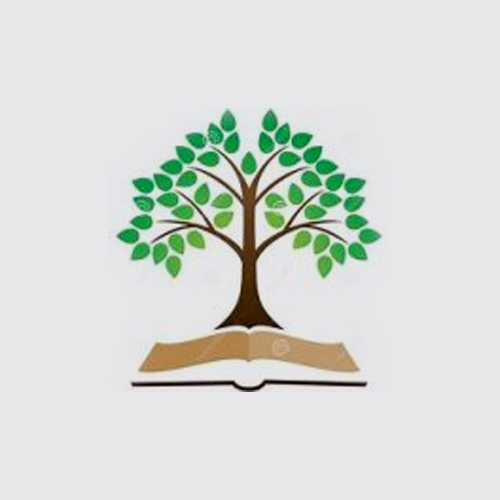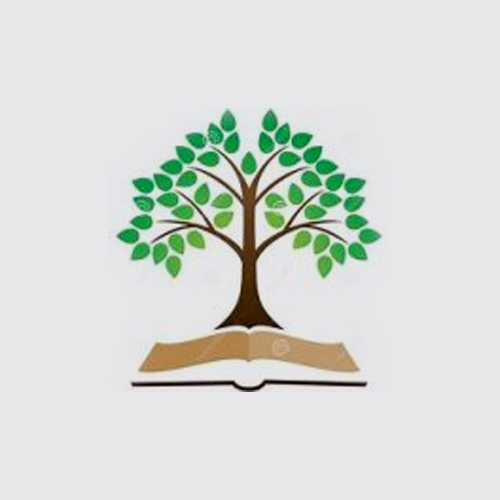 Hagerman Public Library
A full service public library with over 8,000 books. Nine public use computers and free wi-fi. STEM projects for the kids on Fridays and adult enrichment classes which vary by season. Summer reading program in the park. Copy service but no fax service available.
After 71 years in our old building, the library has moved into a 2000 sq ft building that is full of light and wonderful places to pass some time.  We have projects for the kids, public use computers and of course books!  If we don't have a book on hand you are looking for, we are happy to get it in for you.  We have over 8000 books in our library with best sellers and popular favorites added monthly.  Stop in and say hi!