BECOME A Member
JOIN NOW +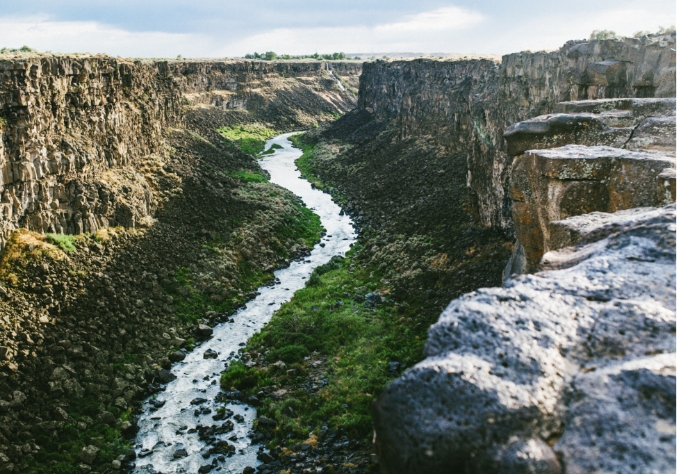 Car Show
EVENT INFO +
Address
624 Main St, Gooding, ID 83330, USA
Gooding County
Welcome to Gooding County, Idaho!
The County of Gooding encompasses 730.78 square miles and has a population of 15,464 (2010 figure), making the statistic 21.2 persons per square mile. Gooding County has been one of the fastest growing and prosperous counties in South Central Idaho with a 9.2% increase in population in the past ten years. The economy is increasingly influenced by the dairy industry, and growthhas been strong in the last decade. Although unemployment was very high in the early 1990's, the dairy influence and cheese factories have stabilized unemployment and now Gooding County often has one of the lowest unemployment rates in the state. Currently the County has an unemployment rate of 1.9%. The average time to get to work was 20 minutes. The median household income is approximately $36,298.00 .Per capita, income has grown steadily in Gooding County, and is higher than the state average. There is an estimated 6,083 total housing units in the County. The median value of area homes is $123.700.00. The median rent paid for housing is $554.00. Gooding County also is one of the largest trout producing areas in the United States. The scenic Thousand Springs and the temperate weather of the City of Hagerman make tourism a significant industry with boat trips, fishing, and other water sports.
According to the U.S. Census, 16.1% of the County population is of German ancestry, 11.6% of English ancestry, 10.4% of Irish ancestry and all others below 4% of various other ancestries.) There were estimated to be 95 students enrolled in Nursery or Preschool, 339 enrolled in Kindergarten, 1,579 in Elementary school (grades 1-8), 863 in High school (grades 9-12) and 360 in College or graduate school. 52.1% of the County population are male with 47.9% female. The median age is 36.7 years.
The County seat is located in the City of Gooding. The County contains the cities of Bliss, Gooding, Hagerman and Wendell.